--
Play as Reyk, a highly trained interdimensional Agent, and journey through the portal to strange parallel worlds!
Assassinate your targets, sneak in enemy bases and investigate on mysterious anomalies to uncover the odd link between these worlds...
Features
Explore 8 atmospheric worlds, full of secrets and mysteries.
Sneak in enemy bases using suppressed guns, experimental equipment, incredible powers... or your bare hands.
Fight against highly trained soldiers, masked madmen, mysterious dimensional creatures, giant birds equipped with gatling guns and more.
Collect points by completing missions and finding secrets, then use them to upgrade your equipment with powerful weapons and specialized outfits.
Play minigames, fight in the dangerous colosseum or accomplish hard training missions between your main missions.
Witness the consequences of your actions when coming back on a world...
--
--
Patch v2.1
Windows (141 Mo)
Linux (157 Mo)
--
Soundtrack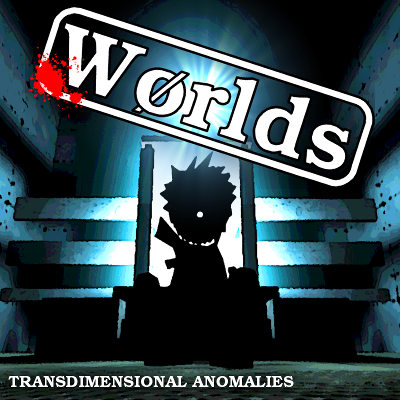 Download (239 Mo)
Listen on YouTube
--
AmigaOS4 version
Worlds is now available on AmigaOS4!

Instructions and download
Gameplay on YouTube

Thanks a lot to kas1e for the port.
--
Gallery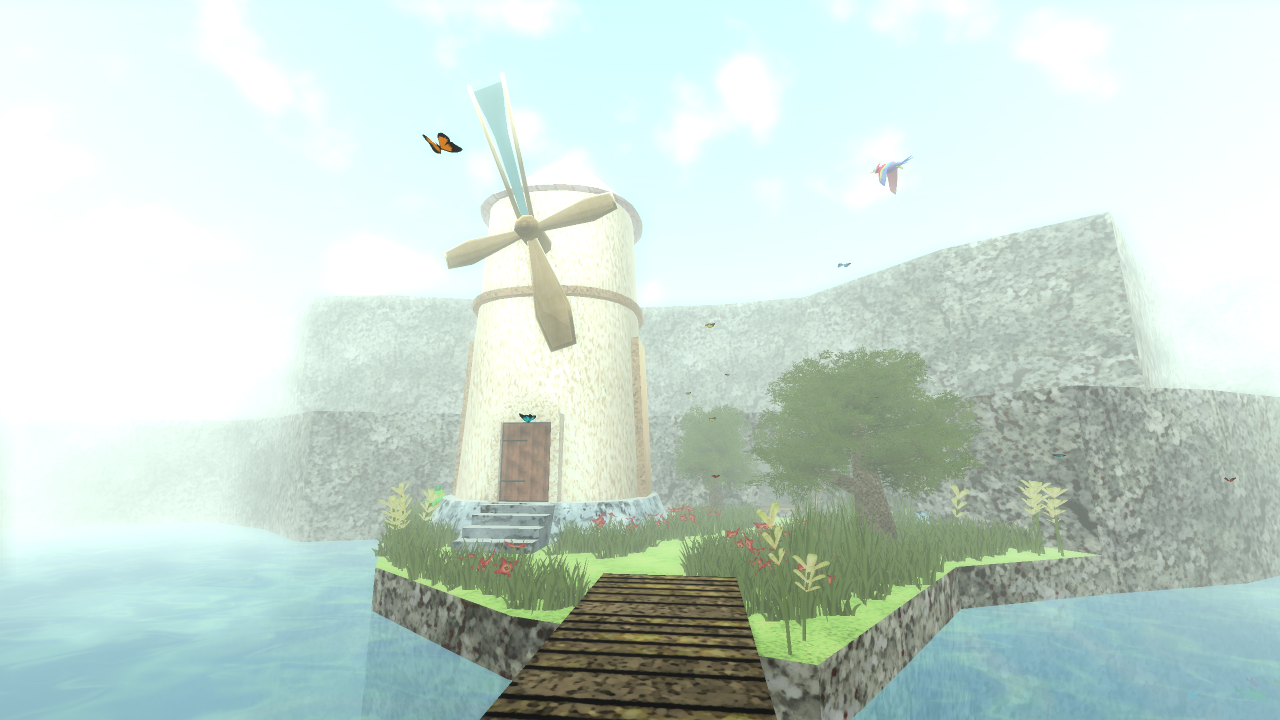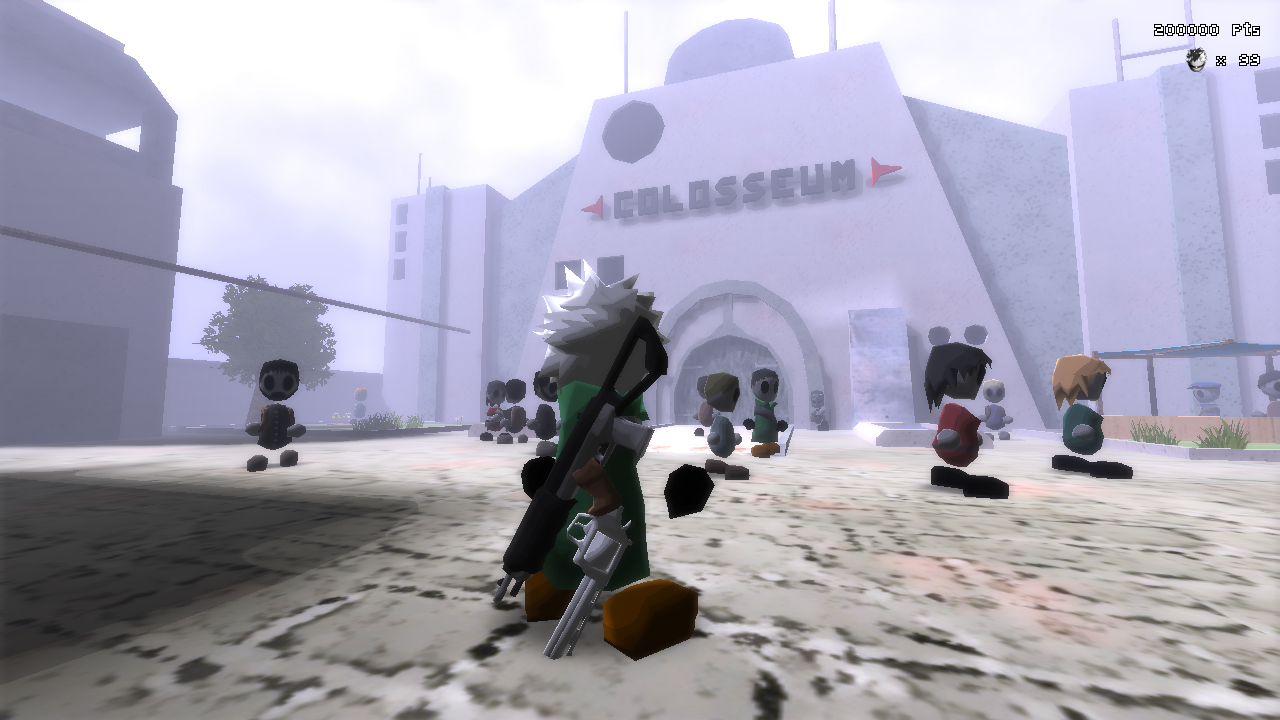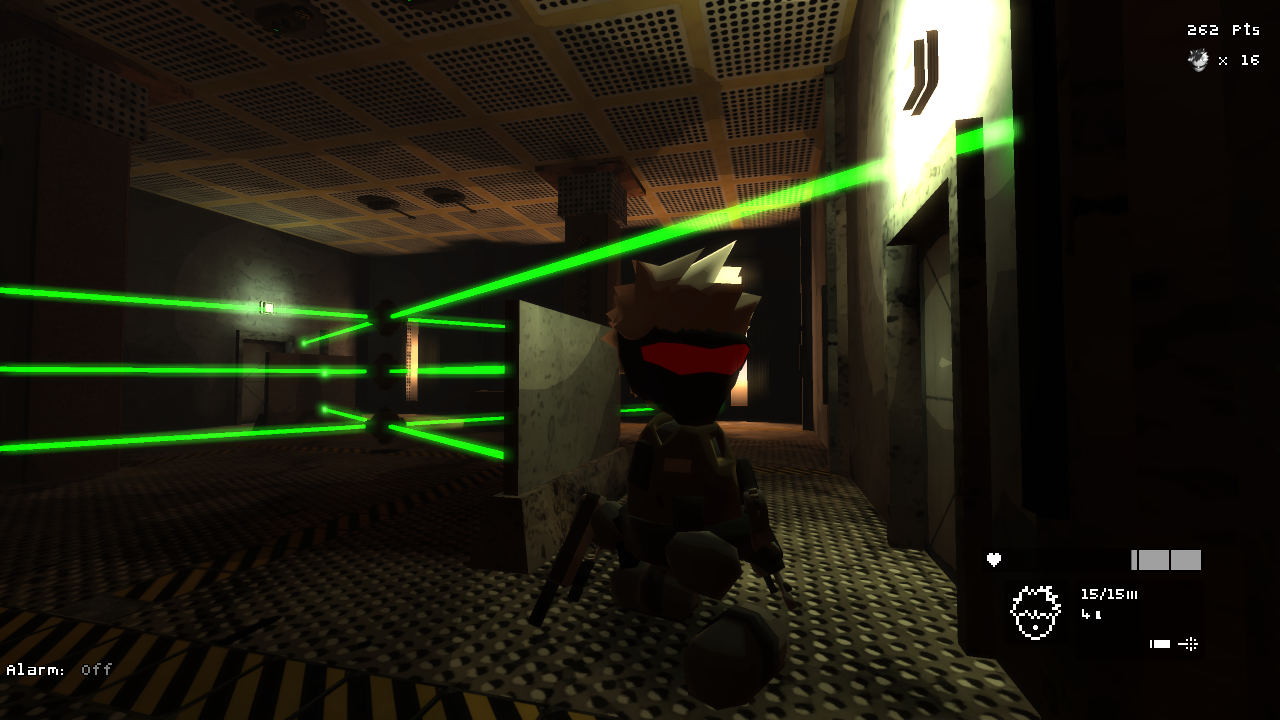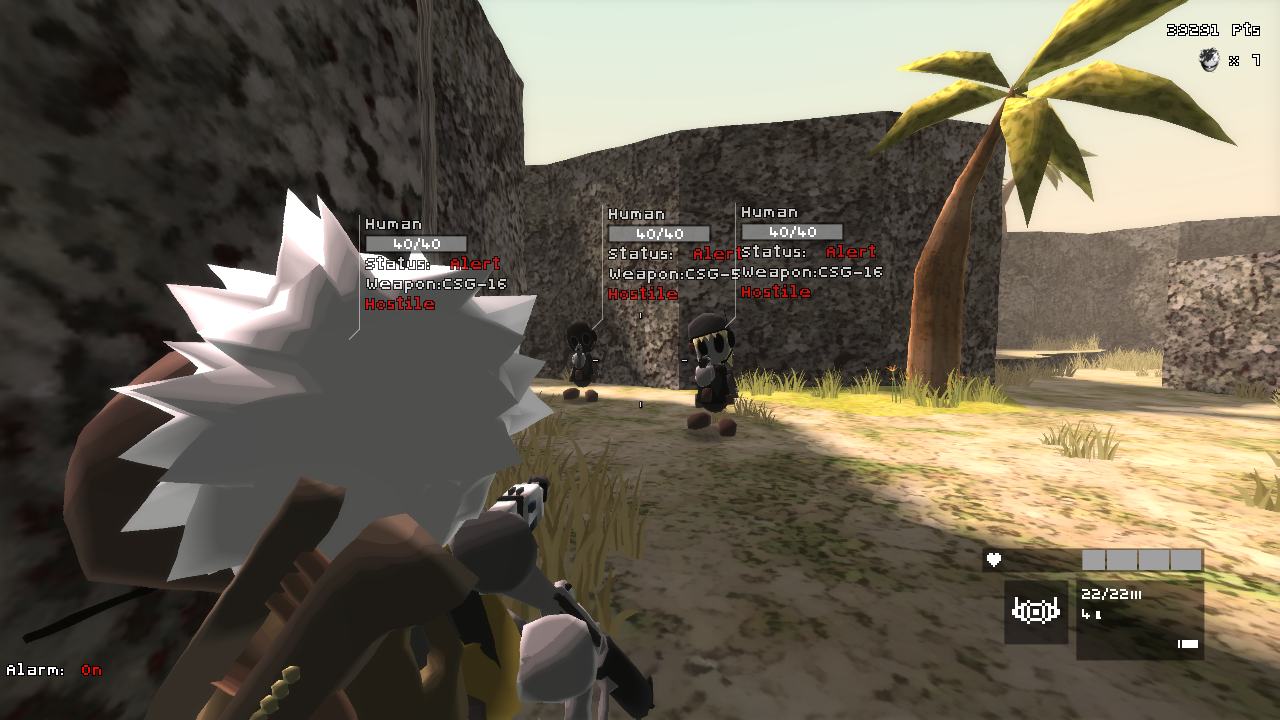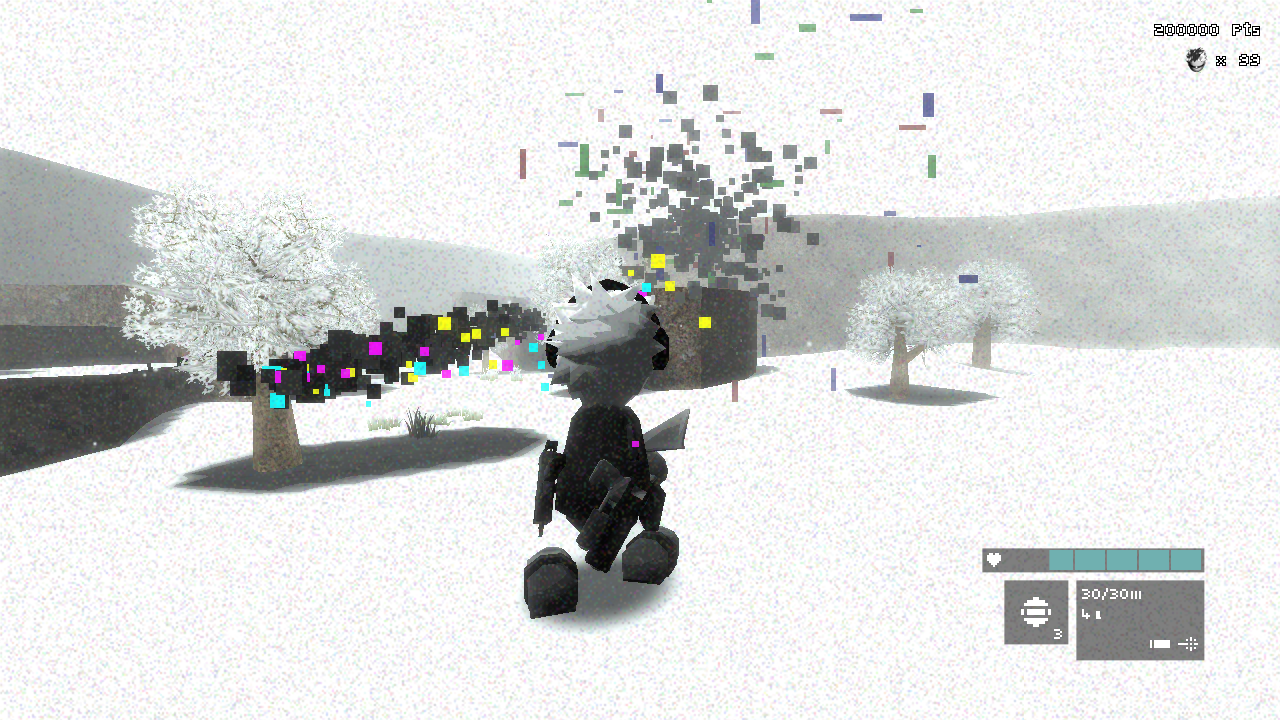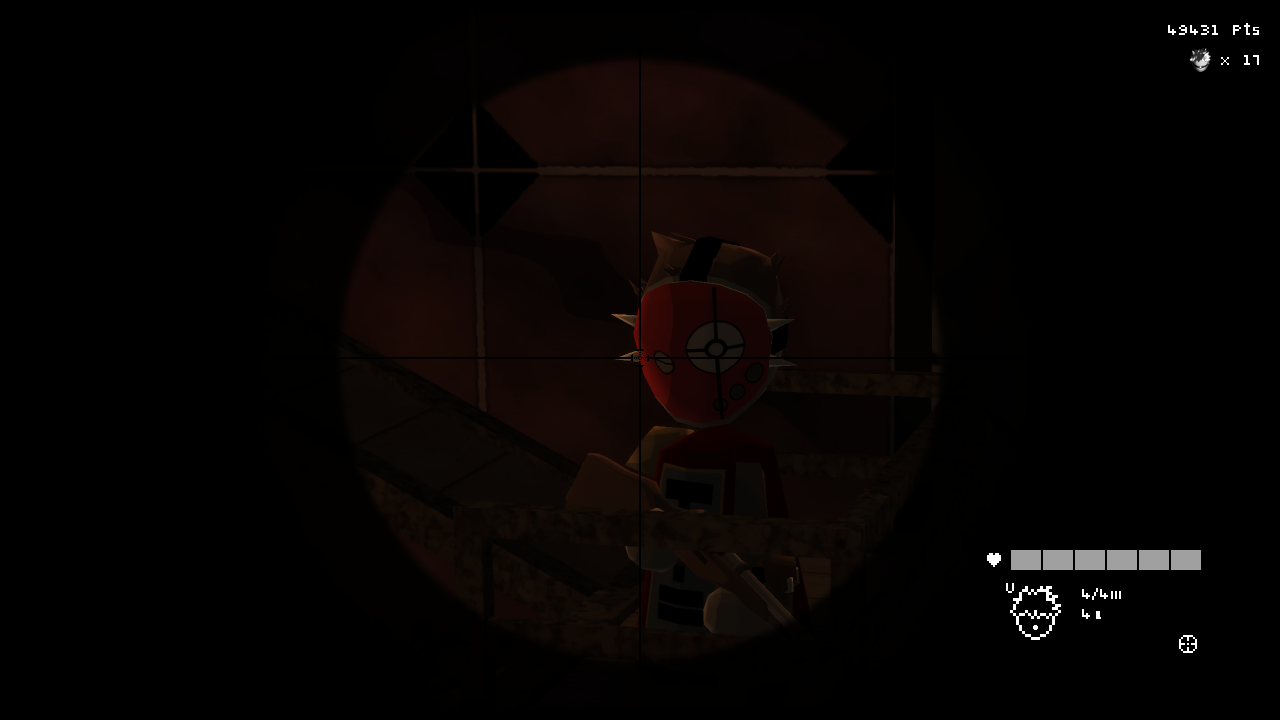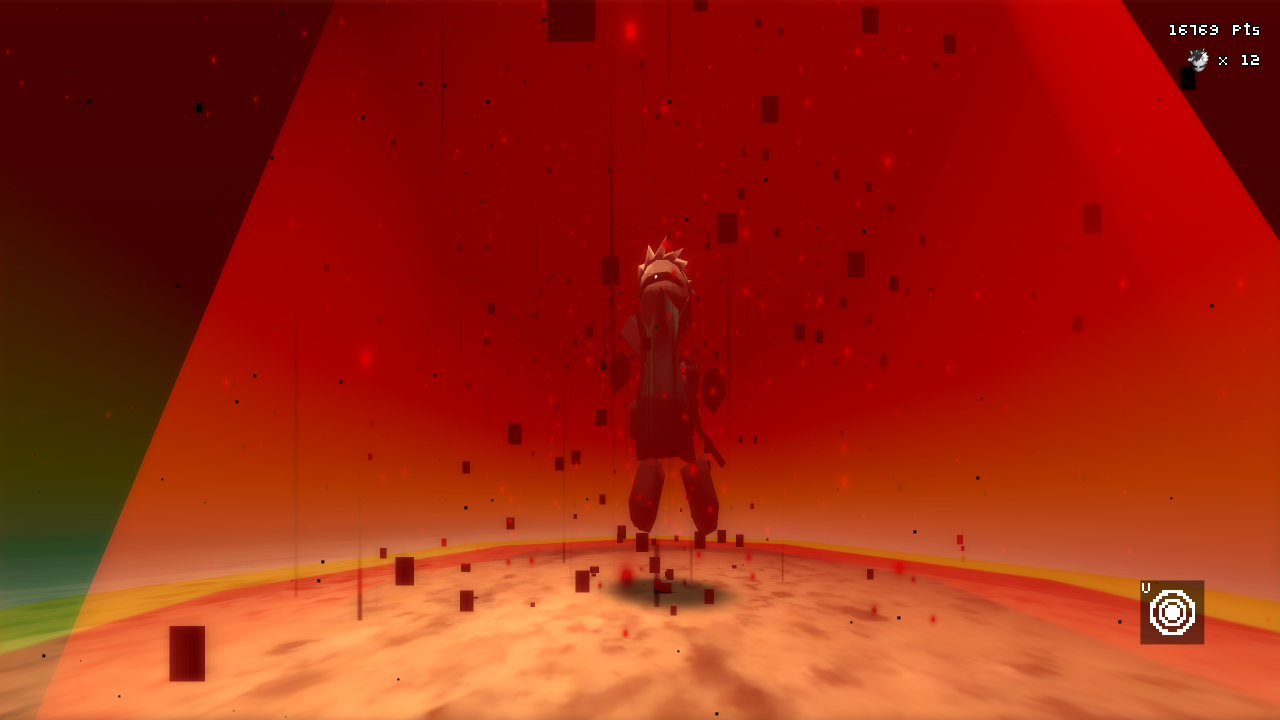 --